Carols i (2012)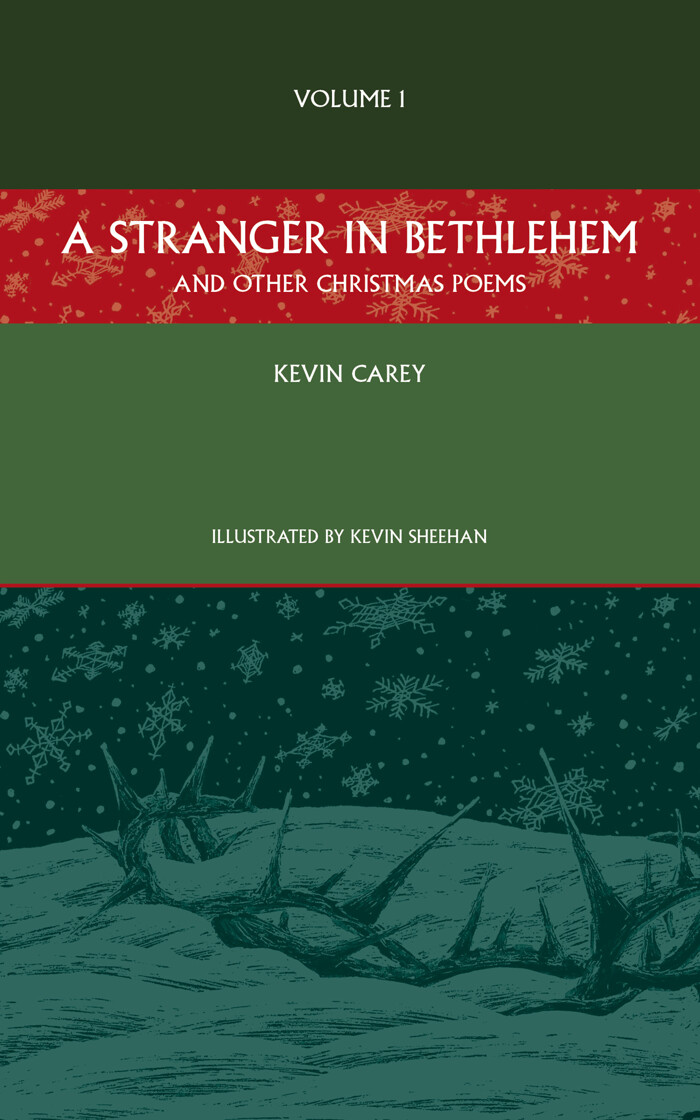 Because I have published my first book of Christmas lyrics this year, carols have been very much on my mind. I have always been alternately fascinated and irritated by word and setting variants: fascinated because of the variety; irritated because I often end up singing the wrong words or the wrong arrangement. In this context I highly recommend Bradley's classic Penguin Book of Carols, one of whose gems is that Christians Awake has nothing to do with Yorkshire but was written in Stockport. I was also brought up short, having sung it in both languages for fifty years, by the curious English translation of the carol about the boy with curly hair, Silent Night.
The nice thing about carols, as opposed to more organised mission, is that they spill out into the secular world so that stars and snow, angels and sleigh bells and above all, Jesus and Father Christmas are in surreal competition. There are, of course, secular carols such as WE Wish You a Merry Christmas, Wassail, Wassail and Jingle Bells but I still find that the infallible index of the tipsy reveller still favours Silent Night (the world's favourite carol), Away in a Manger (the world's worst carol) and The First Noel (the world's most tedious carol). There are now depressing figures about how only a third of people in the UK know the Easter story; and I wonder how long it will be before the same can be said of Christmas.
Meanwhile, there is much going on in the Christian sphere below the secular radar: the corner stone Oxford Book of Carols has been updated; Carols for Choirs has reached its fifth volume; King's College commissions a new piece for its iconic Christmas Eve service; and then, there's John Rutter who does his best to keep us cheerful in spite of the fact that most new carols are musically and lyrically challenging and predominantly melancholy. Contemporary classics such as Morton Lauridsen's setting of O Magnum Mysterium, Howells' Little Door and Andrew Carter's Chanticleer Carol all give choirs and congregations something new to think about and enjoy and there is stiff competition from Malcolm Archer and Bob Chilcott. But what about Tavener's Lamb, a superbly haunting setting of Blake's poem; what does that have to do with Christmas?
Like all other vigorous artistic phenomena, the Christmas Carol movement is underpinned by massive popular buy-in, healthy innovation and even room for the idiosyncratic.