Carols iv (2012)
As a Reader in my parish church, I have a fantasy of preaching on Christmas day. Not that I want the incumbent to fall ill or meet with a nasty accident at the last minute. I am rather like a player in the reserves who doesn't want his first team counterpart to meet with any misfortune but can only be given a chance if he does. And so, without malice, I nurse this fantasy.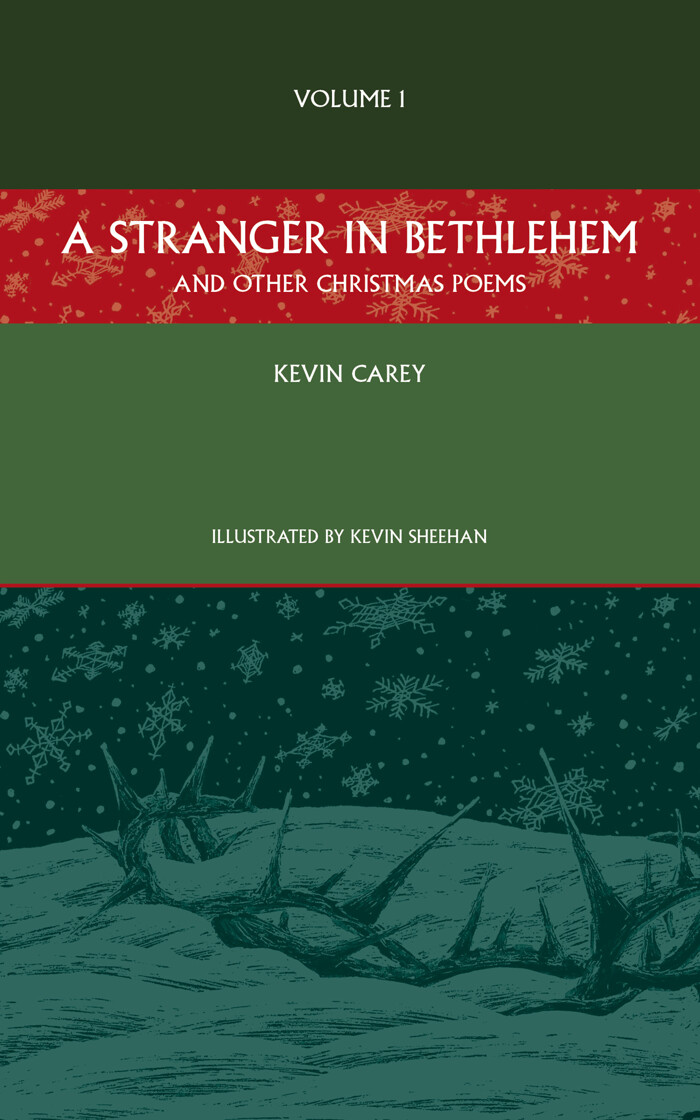 What I am burning to say to all those in the congregation who only come to church at Christmas is that they wouldn't be very satisfied with the biography of a statesman or a scientist if it ended when the subject was about to leave school. I mean, it's quite interesting that Churchill and Sir John Gurdon, this year's Nobel Prize winner for medicine, got terrible school reports; but that's hardly the point, is it? We want to know about the finer detail of Churchill's war years and how Sir John Gurdon made his breakthrough.
So it is with Jesus. People who only come to church once a year at Christmas can't get any grasp of what Christianity's all about. What is the significance of this baby? Why does it matter? And what did it do when it grew up?
This leaning into the future of Jesus has a deep influence on the way I write Christmas carol lyrics. I like people to see the positive side but for me there is always a thorn in the manger and a nail sticking out of the stable, or whatever it was. I'm not on my own, of course. The Holly and the Ivy and the Sans Day Carol are only two which rightly combine reflections on the incarnation and the passion and there is an unmatched beauty in the words of Jesus Christ The Apple Tree.
But rejoice! There is a time for everything. And Good Friday will come round soon enough.